Patients robbed of $1.7 million in health services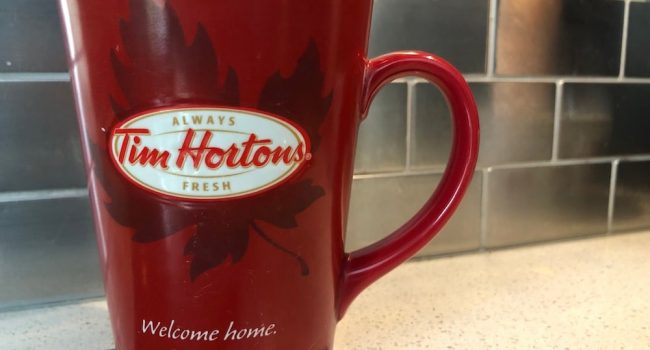 Q: Who could lose $1.7 million running a Tim Hortons?
A: The government.
New data obtained by SecondStreet.org shows the government-run Tim Hortons at the Windsor Regional Hospital's "MET Campus" lost
$1.7 million
from 2010-11 to 2018-19.
To make matters worse, these figures do not include the cost of heating, electricity or rent charges as the hospital "does not assign these costs to departments in the hospital."
Some readers may recall the Windsor hospital made headlines back in 2012 for losing
$265,000
through its Tim Hortons franchise. At the time, it was paying staff $26 per hour (including benefits) while Ontario's minimum wage was $10.
While information was disclosed in 2012, the hospital now maintains that it's confidential. Strange.
Ultimately, the losses at the Windsor Hospital's Tim Hortons take dollars away from departments at the hospital that actually provide services to patients.
According to the Canadian Institute for Health Information, the cost for the average knee or hip surgery works out to
$10,500
. Divide that into $1.7 million and it looks like the Windsor Hospital could have helped provided an extra 160 surgeries or so – reducing patient suffering at the same time.
The solution to this problem is fairly straightforward: shut down money-losing cafeterias and restaurants in hospitals. Instead, hospitals could rent those spaces out to private restaurants who know what they're doing. (And to be clear the figures in this post pertain to food and beverages that are sold to the public, not products that are provided free of charge to patients.)
To see the hospital's freedom of information response – click here
To see SecondStreet.org's 2020 report on hospital cafeteria losses – click here
You can help us continue to research and tell stories about this issue by making a donation or sharing this content with your friends. Be sure to sign up for our updates too!