Financial Incentives Could Improve Patient Health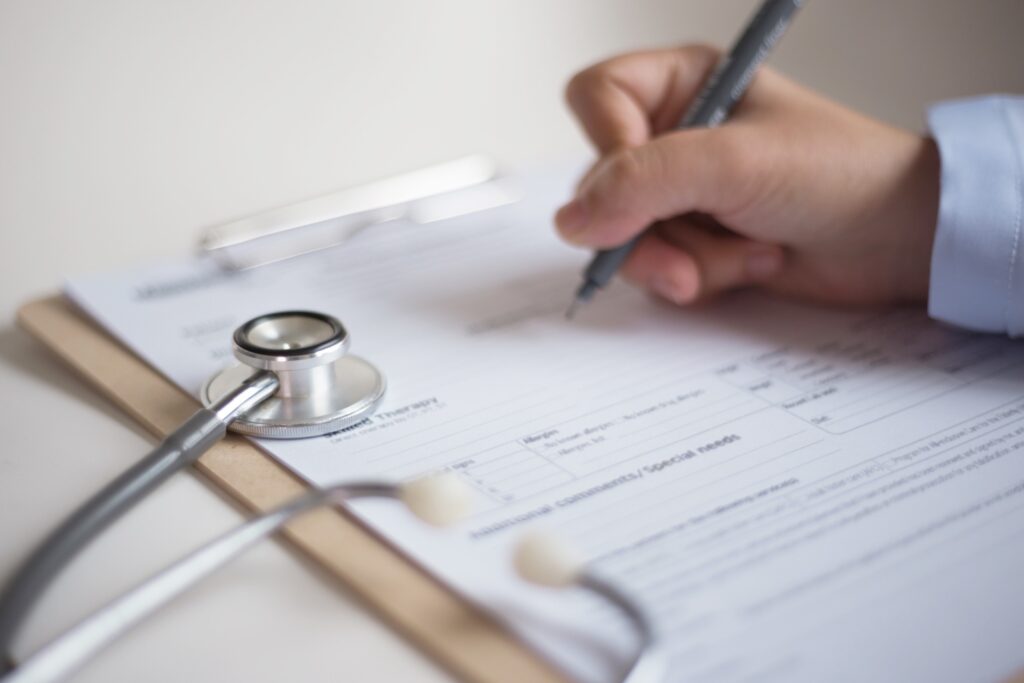 Canada's health care system spends billions each year treating preventable diseases and conditions – diabetes, heart disease, strokes, heart attacks, etc.
Financial incentives for patients could improve their health, reduce strain on system
CALGARY, AB: SecondStreet.org released today a new policy brief that examines the strain on Canada's health care system that comes from unhealthy lifestyle choices – diet, a lack of exercise, etc. – and how financial incentives could help improve patient health and reduce strain on the system.
"Canada spends billions each year treating health problems which come as a result of lifestyle decisions such as dietary choices and a lack of exercise," said SecondStreet.org President Colin Craig. "Private companies and academic studies have shown that financial incentives can lead to improvements in patient health. If patients live healthier lives, then that could reduce strain on the system."
For instance, studies have suggested that Canada spends upwards of $18 billion annually treating diabetes, $26 billion treating diet-related diseases, $11 billion on obesity and $14 billion treating high blood pressure. Lifestyle decisions often contribute to these pressures on the health system.
Some examples of financial incentive programs that led to healthier outcomes include:
Safeway

– The U.S. company saved on health costs by rewarding staff with upwards of $1,560 per family if they had a healthy weight, good blood pressure, didn't smoke, etc.;

Sweden –

Since 2001, Swedish health officials have been regularly prescribing exercise to patients. Sweden also allows exercise fees/memberships as a tax-free benefit;

 
Manulife –

The life insurance company allows users to track their fitness activities using smart watches and offers rewards and discounts off their premiums if they meet certain thresholds. Results showed significant improvements; and

 
Philadelphia Veterans Affairs Medical Center –

Two monetary incentives were tested separately against a control group. The tests found that those who were offered an incentive were most likely to meet their weight loss target. 
Provincial governments could try implementing pilot projects that use incentivizes to improve patient health. One option would be to provide financial incentives for weight loss and maintaining a healthy weight as it could encourage both exercise and healthy eating – two activities that can help ward off serious disease.
"Provinces should be encouraged to pilot initiatives," said SecondStreet.org President Colin Craig. "If a model emerged that was effective and simple to administer, then it could be scaled or duplicated in other jurisdictions." 
To view Policy Brief: Incentives Could Improve Patient Health – click here
You can help us continue to research and tell stories about this issue by making a donation or sharing this content with your friends. Be sure to sign up for our updates too!