How Companies Are Tackling Climate Change By Using C02 In Products
Companies across the world are using innovative ways to not only remove carbon dioxide from the atmosphere, but make useful, everyday products from CO2 and help tackle climate change.
SecondStreet.org recently published a report discussing 25 innovative ways that companies are either reducing carbon dioxide emissions through carbon capture technologies, or using those same CO2 emissions to make useful commercial and consumer products.
We invited Krystle Wittevrongel from the Montreal Economic Institute, and Karen Chong who is an educator and former Geophysicist, to discuss these innovations and what the government can do to support this growing ecosystem.
From vodka and crayons, to concrete and blue M&Ms, the products that entrepreneurs are creating from captured carbon dioxide will surprise you!
To learn more about the Montreal Economic Institute and their research on this issue, visit them online by clicking here. To watch SecondStreet.org's recent video with Carbon Upcycling – a Calgary based startup that captures CO2 to produce products like concrete – click here.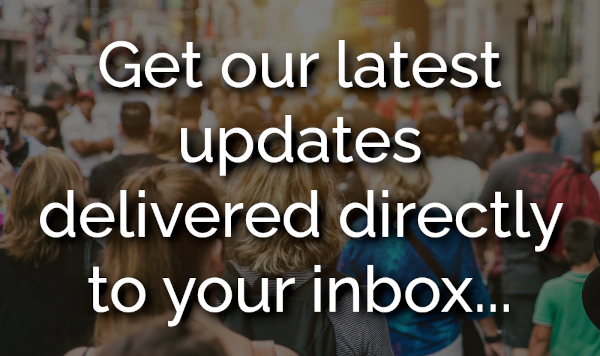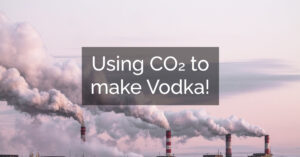 SecondStreet.org discusses the innovative ways entrepreneurs are capturing CO2 to make useful products and tackle climate change.
Read More »