Saskatchewan Delays Organ Transplants For Those Most In Need
Many residents of Saskatchewan have been left without the possibility of obtaining organ transplantation after the provincial government made the decision to cancel operations due to rising COVID-19 cases.
SecondStreet.org spoke with Eden Janzen; a resident of Regina who is currently awaiting a kidney transplantation after spending four years on dialysis.
Janzen – who is 25 and was diagnosed with chronic kidney disease in 2016 – was hopeful of receiving a transplant after her kidneys were reduced to seven percent functionality in 2017.
However, her hopes were dashed after the government made the decision to cancel all transplant operations due to the rising rate of COVID-19 hospitalizations in the province.
According to the Canadian Institute for Health Information, there were 79 people in the province waiting for an organ transplant by the end of 2020. Janzen is now concerned that it will be years before she can finally obtain a new kidney and return to a normal life.
"I've heard that they're talking about re-instating [the organ transplant program] by the end of November, but I personally don't think that will happen," said Janzen. "I knew it was going to be delayed – that was inevitable – but to full-on cancel surgeries and transplants, that's just beyond what I can believe. We need our organs to live, and people dying from cancelled surgeries and failed organs is going to be the new pandemic here."
You can watch Eden's full interview via the video above or by clicking here. You can also read SecondStreet.org's latest Died on a Waiting List policy brief by clicking here.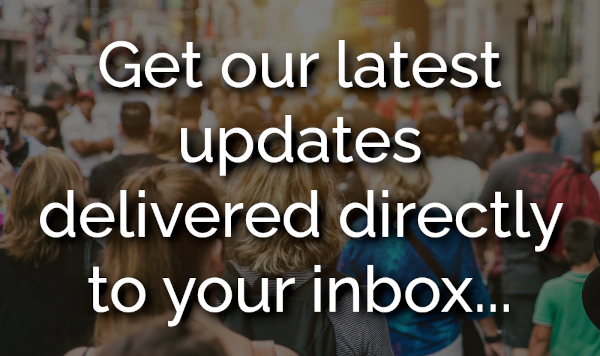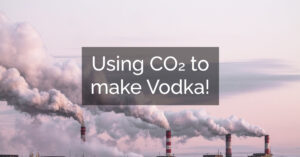 SecondStreet.org discusses the innovative ways entrepreneurs are capturing CO2 to make useful products and tackle climate change.
Read More »