2.9 Million Canadians Waiting for Surgery, Scan, Specialist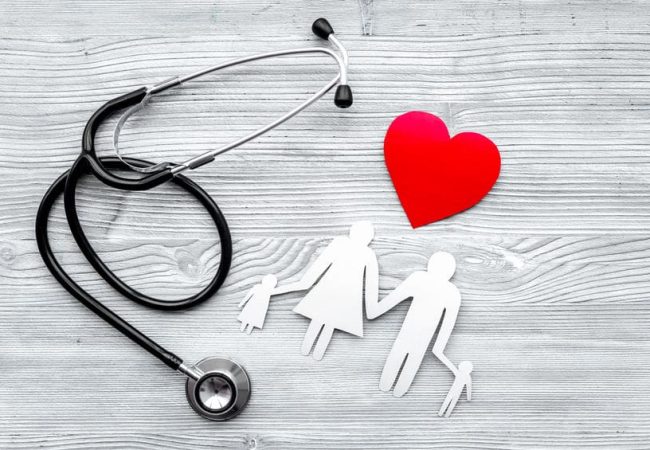 Partial FOI data shows at least 2.9 million Canadians on a waiting list for surgery, diagnostic scans or to see a specialist – the true total is likely closer to 3.7 million
CanadaWaits.ca will show updated figures regularly 
CALGARY, AB: Today, think tank SecondStreet.org released Freedom of Information (FOI) responses from provincial governments and territories showing that there are at least 2.9 million Canadians waiting for surgery, a diagnostic scan or appointment with a specialist. As some provinces didn't respond with complete data, SecondStreet.org cautiously estimates the true total is at least 3.7 million. 
"It's not just that Canada has millions on waiting lists," said SecondStreet.org President Colin Craig. "The stories behind many of those numbers are pretty atrocious. Sadly, some patients are even dying while waiting to receive a diagnostic scan or meet with a specialist, never mind getting to the point where they've been put on a surgical wait list."
The following data was provided by provincial governments and health bodies in response to Freedom of Information requests: 
(Click on each province's name to see their data)
As most provinces provided incomplete data, extrapolating the figures based on available data suggests the true total is actually closer to 3.7 million Canadians on a waiting list – roughly one in ten Canadians (see CanadaWaits.ca for calculation). This is significant as Fraser Institute data suggests wait times have never been longer.
SecondStreet.org applauds Nova Scotia, Quebec and the three territories that provided complete data and hopes other provinces will be transparent and follow suit in the future.
"The number of Canadians on a waiting list is roughly the same as the populations of Manitoba, Saskatchewan and Nova Scotia combined," added Craig. "Health care spending has exploded over the past few decades and yet here we are. We clearly need health reform."
SecondStreet.org will be updating these figures periodically at CanadaWaits.ca.
You can help us continue to research and tell stories about this issue by making a donation or sharing this content with your friends. Be sure to sign up for our updates too!