POLICY BRIEF: COVID-19 reinforces the need for health reform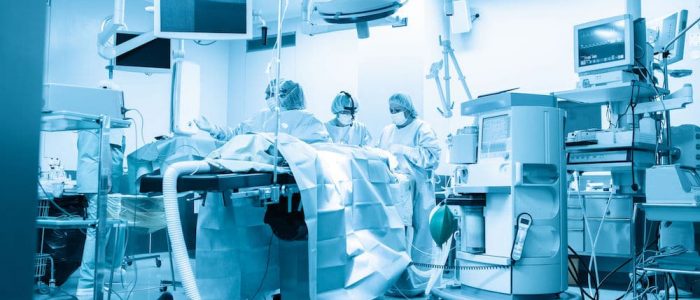 This policy brief shows Canada's health care system is ill-equipped to fight a COVID-19 resurgence or an even stronger pandemic. This brief also examines five health care systems in other countries that provide better services for a lower cost – Australia, New Zealand, UK, Norway and Netherlands.
To view the policy brief – click here.
You can help us continue to research and tell stories about this issue by making a donation or sharing this content with your friends. Be sure to sign up for our updates too!