Poll: Canadians Want Reimbursement for Surgery Abroad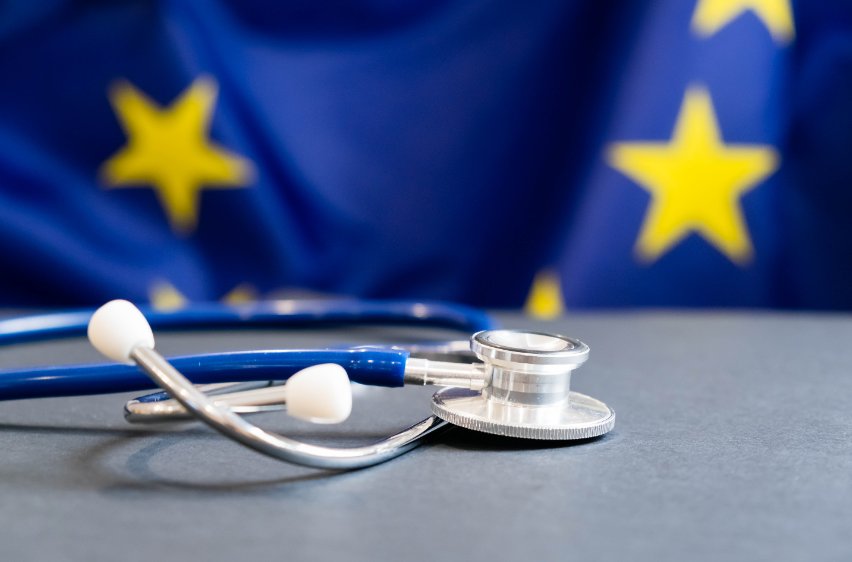 CALGARY, AB: Think tank SecondStreet.org released a new poll today that shows Canadians are overwhelmingly in favour (74%) of provincial governments reimbursing patients for their surgical bills in other countries.
Patients in the European Union currently enjoy this option through what is known as the Cross Border Directive. Reimbursements cover up to the same amount a patient's home government would have spent to provide the surgery locally. This tool is one way EU patients can avoid long waiting lists. 
"Surgical wait times are off the charts right across Canada," said SecondStreet.org president Colin Craig. "Reimbursing patients for their surgical bills abroad is onee solution that could immediately help cut waitlists. Just like it is in the European Union, this policy could be voluntary so that no one is forced to travel for treatment. However, those that do decide to travel not only receive faster care, they're one less person on the government's waiting list. "
Leger conducted the poll for SecondStreet.org between October 20-22, 2023. Highlights from the research include:
Canadians overwhelmingly support the idea of their provincial government copying the EU policy (74 per cent agree vs 10 per cent opposed). Support was high across Canada, all age groups, all income levels and both men and women.

Support was also high for trying the policy out in a limited pilot program before expanding it (73 per cent approve vs 13 per cent opposed).

Canadians were less enthusiastic about the idea of the governments offering reimbursement rates that are lower than what the government would pay for surgery locally (43 per cent approve vs 35 per cent disapprove).
These numbers are up slightly from when SecondStreet.org polled Canadians about the same policy in October 2022.
"Public opinion is clear. If the government-run health care system can't provide surgery in a timely manner, then Canadians expect governments to compensate them for care outside the country or in other provinces," added Craig. "This approach could especially help lower-income Canadians who currently do not have the resources to pay for surgery abroad. Fortunately, governments could immediately implement this European Union policy without much trouble."
To see the full poll results and analysis — click here.
You can help us continue to research and tell stories about this issue by making a donation or sharing this content with your friends. Be sure to sign up for our updates too!