NATIONAL POST COLUMN: Canadians want to keep temporary cuts to red tape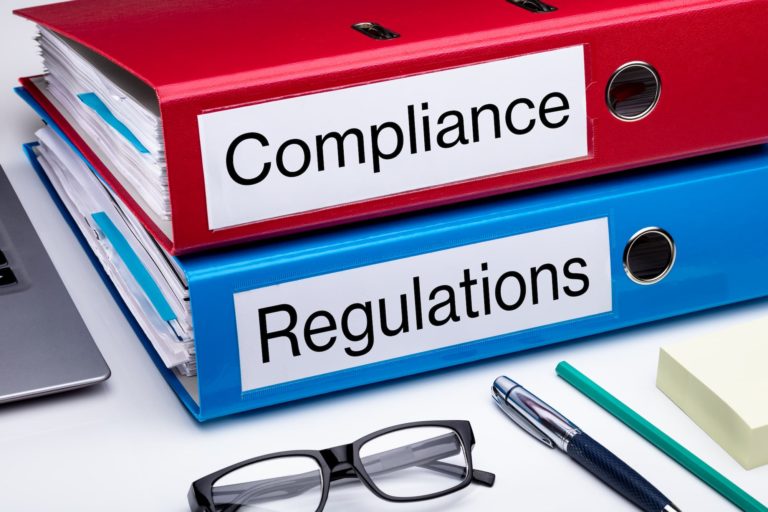 After COVID-19 hit Canada, governments across the country started to allow restaurants and pubs to sell alcohol with delivery and takeout orders. Many provinces also started to allow doctors to videoconference with patients.
And perhaps most shockingly, some governments even started to allow court participants to submit their documents – wait for it – electronically.
Such newfound freedoms pale in comparison to what we have lost during the pandemic – who would have thought sitting on a park bench in Ottawa could lead to an $880 fine?
But nonetheless, we have seen many positive examples of governments of all political stripes helping people and businesses by loosening restrictions and simplifying their own service provision. In other words, getting out of the way and not complicating matters with bureaucratic morass.
SecondStreet.org has been tracking these changes on our website since the start of the pandemic and we've compiled a list of approximately thirty different examples. Earlier this month we commissioned public opinion firm Leger to survey the public about ten of those examples. The study found a majority of Canadians support relaxing all ten of the regulations on a permanent basis.
In terms of letting restaurants continue to sell alcohol with delivery and takeout orders, 64 per cent of Canadians support keeping this option. One can imagine how the convenience could be a hit with consumers. Now you can order a bottle of wine and a plate of spaghetti from your favourite Italian restaurant rather than having to order the products from two separate businesses.
We spoke with Brett Hogan, a pub owner from Prince Edward Island (PEI), just after his province allowed pubs and restaurants to sell alcohol with takeout orders this past April:
"Our sales were up 30 per cent this weekend … and we were able to hire one more person on."
Just like that the government helped create a job – not by writing a cheque to the business, but by untying one of its hands.
Health care measures were particularly popular with the public. 91 per cent of Canadians like the idea of continuing to allow pharmacies to continue to deliver prescription medicine (controlled drugs and substances) and 87 per cent of Canadians want to keep the option of being able to videoconference with their doctor.
Facebook user Rachel Lapinid's online comment about her experience is telling: "All in the comfort of my home and safety of my toddler who I would have taken with me to the clinic otherwise. Saved me time, fuel and stress. I feel like they should continue phone and virtual appointments unless it's really necessary after this pandemic is over."
One can see how videoconferencing would also be a hit with Canadians living in rural communities. Instead of driving, say, for an hour to visit a doctor or specialist in a nearby city, a patient might be able to videoconference instead – saving time, money and even reducing their emissions.
Our study also found that 64 per cent of Canadians support being able to buy products with labels that are only written in one official language – quelle surprise! 64 per cent also believe that victims should be able to continue to provide victim impact statements to parole board hearings by telephone, instead of having to be present physically.
As governments consider what to do about the regulations they have "temporarily" relaxed, they would be wise to not just consider our public opinion research, but also to ponder – what else can be done? And – how did our regulations get so antiquated in the first place?
One option to ensure government regulations stay up-to-date and are responsive to the public's needs would be to establish permanent red tape review committees. Such committees could meet regularly with the public and constantly work towards updating regulations.
It's common for governments to establish such committees right now, but they tend to be temporary processes and years often pass between such reviews. For example, the City of Winnipeg struck a temporary red tape review committee in 2004, but didn't conduct a formal review again until 2019.
Needless to say, when such committees wrap up, governments have a way of once again tightening their control.
Just ask Quebec grocery stores which, until recently, couldn't have more than four staff working after 8:00PM on the weekend.
---
Colin Craig is the President of SecondStreet.org, a new Canadian think tank.
A version of this column was originally published in the Calgary Herald and the National Post on May 25, 2020.
Other Canadians Share Similar Experiences:
You can help us continue to research and tell stories about this issue by making a donation or sharing this content with your friends. Be sure to sign up for our updates too!