Governments in the Dark on Patient Suffering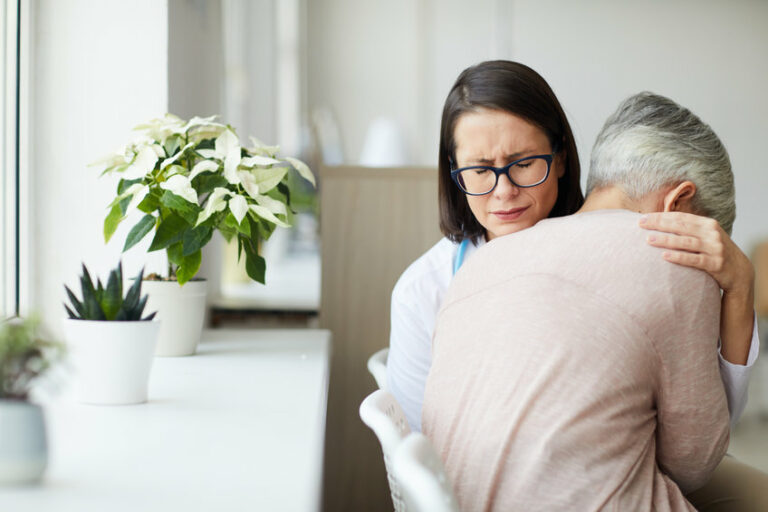 Freedom of Information responses from across Canada show that governments don't have any analysis regarding patient suffering on long health care waiting lists 
CALGARY, AB: SecondStreet.org released a policy brief today that examines to what degree governments analyze the sad reality that patients often suffer while waiting long waiting periods for surgery and other health services. While it's known that some patients develop health complications and some even consider suicide while waiting long, agonizing periods for surgery, research shows governments don't seem to care to examine this problem.
SecondStreet.org filed Freedom of Information requests with all 10 provincial governments to ask for their analysis and information on patient suffering due to long wait times. Not one province had analysis into patient suffering between 2020-22.
"We've heard of patients developing health problems, some even considering suicide because they had to wait so long for surgery," said SecondStreet.org President Colin Craig. "Yet, when we asked governments for information about these types of problems, no province had any information on the problem."
Examples of patient suffering that can occur due to long waiting periods include:
Mental health issues, including patients considering suicide or

seeking MAiD

.

Developing an addiction to painkillers

Vision loss

,

paralysis

and other permanent damage

Requiring multiple surgeries – for example, having to wait so long for knee surgery that both knees need surgery due to carrying additional pressure for so long 

Lost income

from being unable to work or operate a business due to pain, mobility issues, mental health problems, etc.

Family breakdown, strained relationships
Surveying patients from time to time could help governments learn more about patient suffering. However, a policy that could help provide relief immediately, would be to copy the European Union's cross border directive policy.
"Governments could help many patients find immediate relief by copying what the European Union does and reimburse patients for surgery they receive in other jurisdictions," added Craig. "In Europe, reimbursements are paid at the same rate that governments would have spent on local surgery, so it doesn't really cost more money. It does, however, help patients get the care they need much faster and end their suffering."
To see the full policy brief – click here.
To see each province or territory's Freedom of Information response – click on its name below:
You can help us continue to research and tell stories about this issue by making a donation or sharing this content with your friends. Be sure to sign up for our updates too!