Updated Figures: Died on a Waiting List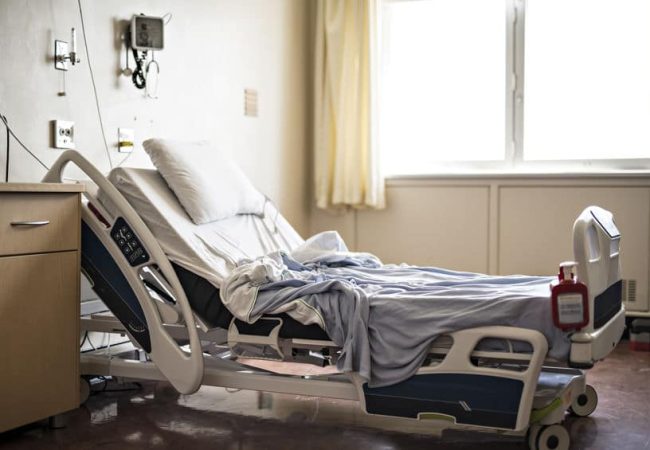 New data on patients dying while waiting for surgery and other health services from Ontario, Alberta and Manitoba
CALGARY, AB: Think tank SecondStreet.org updated its 2021-22 Died on a Waiting List figures today by releasing new figures from Ontario, Alberta and Manitoba. Each year, SecondStreet.org files freedom of information requests nation-wide with health regions and provincial health bodies to gather data on the number of patients who are removed from waiting lists for surgery, diagnostic scans and appointments with specialists due to death. 
Released in December 2022, SecondStreet.org's 2021-22 Died on a Waiting List report showed 13,581 waiting list deaths spanning a wide array of health services – cardiac surgery, cataract surgery, hip operations, MRI scans, etc. Since that time, SecondStreet.org has received more information from governments for 2021-22, which covers the period from April 1, 2021, to March 31, 2022.
Updated data brings the total number of waiting list deaths last year to 14,057. New data includes:
48 Albertans died while waiting for surgery and 79 died waiting for a diagnostic scan. Unlike previous years, the types of surgeries were not disclosed. To see the data – click here.
6 Manitobans died while waiting for cardiac surgery from the Winnipeg Regional Health Authority (4 died after waiting longer than the recommended time period) – click here.
Ontario provided details on the 1,417 patients who died while waiting for surgery in 2021-22:  42% were for cataract surgery, 10% urologic, 8% knee surgery and 7% cancer – click here.
The goal of SecondStreet.org's research is to better understand how many of these patient deaths could have been prevented if more timely access to life-saving services and procedures were available.  How often are tragic stories like Laura Hillier's, Shannon Anderson's, Jerry Dunham's and Michel Houle's occurring and what are some policy solutions to address the problem?
"With the exception of the province of Nova Scotia, provincial governments and their respective health bodies do not break down the number of patient deaths potentially linked to the state taking too long to provide needed services," said SecondStreet.org President Colin Craig.  "Oddly, governments across Canada routinely require businesses to detail even the most minor workplace injuries such as accidents where employees are bruised as a result. If this is something businesses must track, why can't the government tell us how many patients are dying due to long waiting lists?"
 To see scans from other provinces and health regions – click here. 
You can help us continue to research and tell stories about this issue by making a donation or sharing this content with your friends. Be sure to sign up for our updates too!