Waiting List Deaths on the Rise in Saskatchewan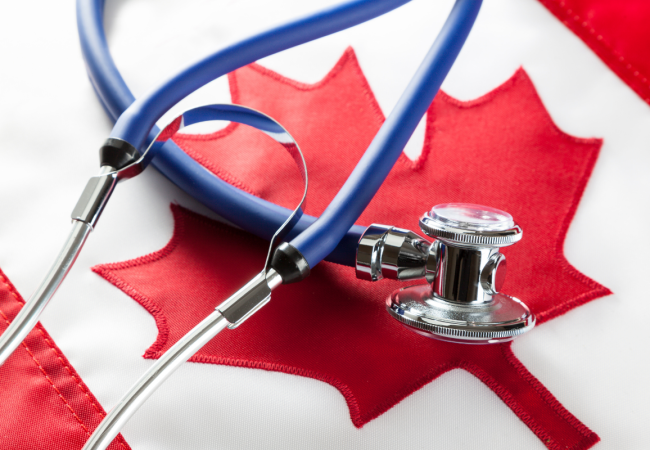 Government data obtained by SecondStreet.org shows that 343 Saskatchewan patients died while waiting for surgery in 2021-22, a 23% increase over the previous year
CALGARY, AB: SecondStreet.org released freedom of information data today from the Saskatchewan Ministry of Health that shows 343 patients died the previous fiscal year (2021-22) while waiting for surgery. This represents a year-over-year increase of 23 per cent and brings the total identified waiting list deaths in Canada last fiscal year to 13,924. (Saskatchewan's data was received late, so it was not included in SecondStreet.org's December 2022 Died on a Waiting List report.)
Saskatchewan's data shows patients died while waiting for various surgeries – hip operations, cancer surgery and cataract surgeries to name a few. Cataract surgeries were the most common procedure on the list (38%). No data was available on diagnostic scan waiting list deaths.
"It's unlikely that a patient would die because they didn't receive cataract surgery in time, but we shouldn't discount this problem," said SecondStreet.org president Colin Craig. "No one wants to spend their remaining years with cloudy vision or eye problems. One solution would be to allow patients to pay for cataract surgery at private clinics right in Saskatchewan instead of making them travel to Alberta or other jurisdictions for timely surgery."
Highlights from the data include:
343 Patients died while waiting for surgery between April 1, 2021 and March 31, 2022. This is up from 278 surgical waiting list deaths the previous year – a 23% increase. 

The majority of the waiting list deaths appear to be cases where a patient was waiting for a procedure that wouldn't have saved their life, but could have affected their quality of life (e.g. cataract surgeries, knee or hip replacements, etc.). The province did not specify how many patients died before receiving potentially life-saving surgery.

The length of time patients spent on a waitlist before death varied greatly. One person waited three years for a knee replacement before passing away, another waited more than four years for cataract surgery, while some patients waited less than a week before they died. For the majority of cases, data was not available on how long the patient waited to see a specialist, making it impossible to calculate the patient's total wait time.

254 patients (74%) died after waiting longer than the recommended wait time for their operation.
"If patients were allowed to pay for surgery at private clinics in Saskatchewan, some would do so, taking pressure off the public system," added Craig. "A second change that could help patients would be to improve how the data is tracked and disclosed. For instance, there is no data on how many waiting list deaths occurred while patients waited for diagnostic scans or appointments with specialists."
In contrast, Nova Scotia provided much more comprehensive data to SecondStreet.org, including how many patient deaths occurred while waiting for potentially life saving treatments.
To view Saskatchewan's full response to our Freedom of Information request – click here.
You can help us continue to research and tell stories about this issue by making a donation or sharing this content with your friends. Be sure to sign up for our updates too!